Description
Ho Yan Hor Night tea comes with a concoction of 21 Traditional Medicinal herbs with Premium Mulberry tea, helps to relief tension, relax and unwind, for a good rest at night. Added with Mulberry tea leaves, helps in reducing tired eyes.
Ho Yan Hor Gold tea comes with Premium Pur Erh tea base. As a natural herbal remedy to help relief from body heatiness, throat discomforts, sore throat, dry mouth and feeling of unwell.
A heritage Chinese herbal tea since 1941, a concoction of 23 Traditional Medicinal herbs with Premium Black tea base. Traditionally used as natural remedy to help fight common cold and flu, release body heat, aid in natural healing and improve body's defence system.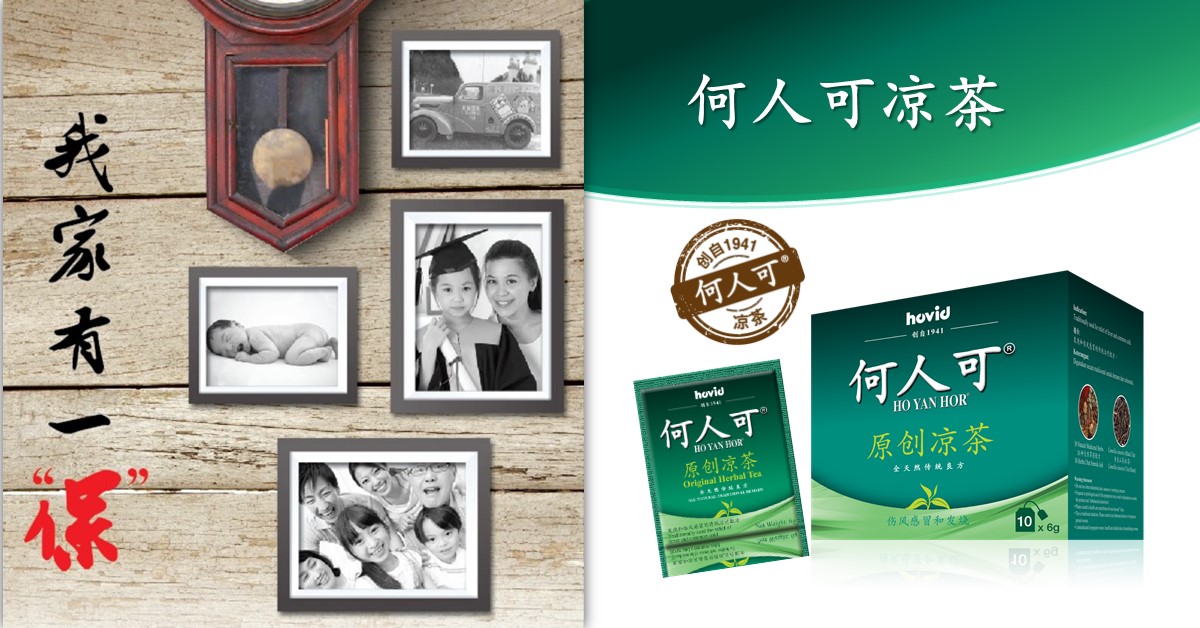 Ho Yan Hor Original Herbal Tea
Ho Yan Hor Herbal tea was first invented in year 1941, in a tin mining town, Ipoh. It was widely used to fight flu epidemic among the Chinese migrants. From the 40's till today, mothers trust Ho Yan Hor Herbal Tea when it comes to treating cold and flu.
Ho Yan Hor Herbal Tea is an exquisite concoction of 23 selected Traditional Medicinal herbs blended with premium black tea.
Traditionally used to relief body heatiness, common cold, indigestion.
Original formula manufactured under GMP manufacturing to ensure quality and hygiene
Natural. No preservative. No artificial coloring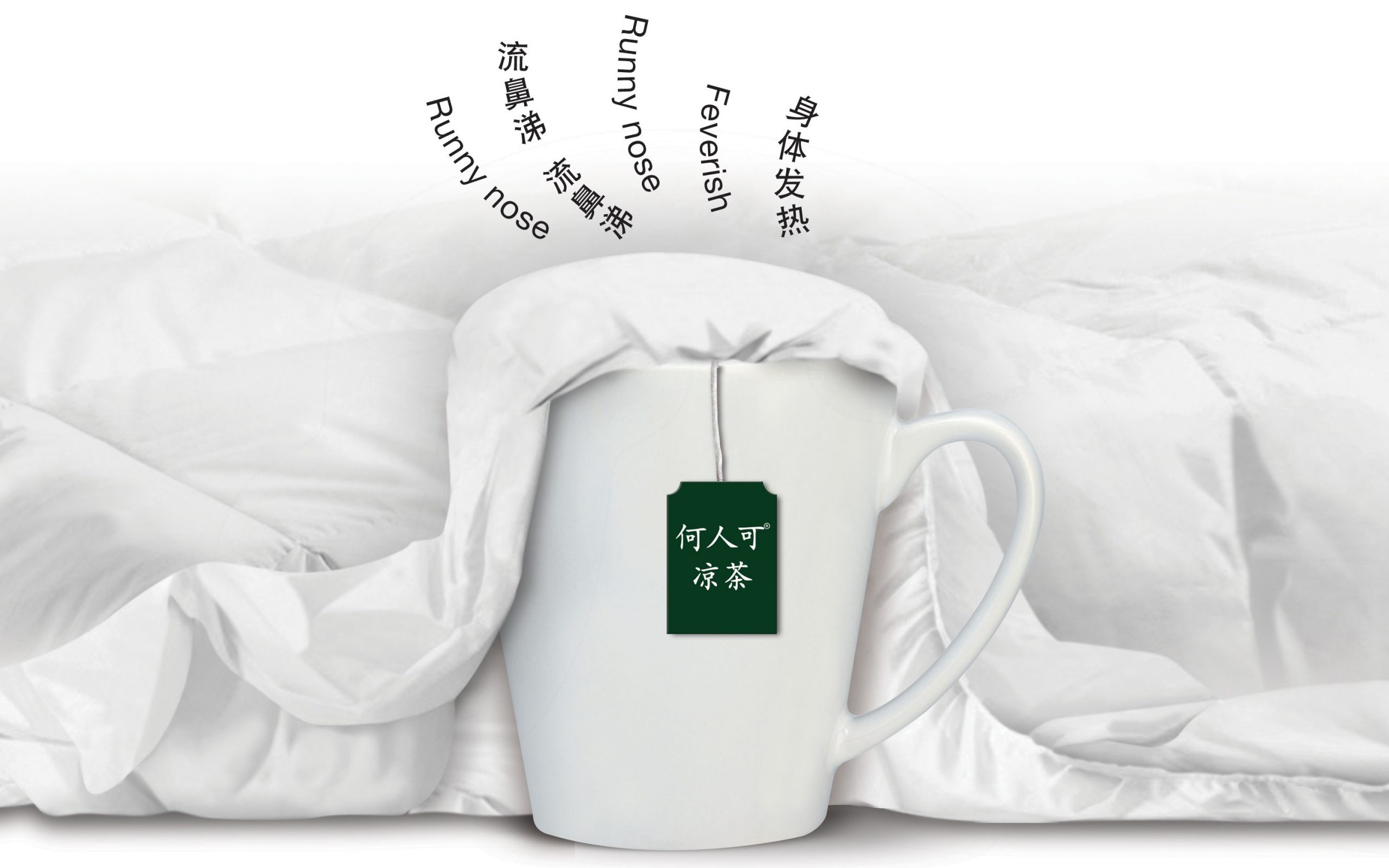 Recommended usage:
Drink up a hot cup of hot Ho Yan Hor Herbal Tea (can mix with sour plum or raw ginger), cover up and rest in bed. 10 tea sachets in box / 6g per sachet.
Visit Ho Yan Hor museum if you happen to be at Ipoh for holiday.
https://www.facebook.com/HYHMuseum/