Description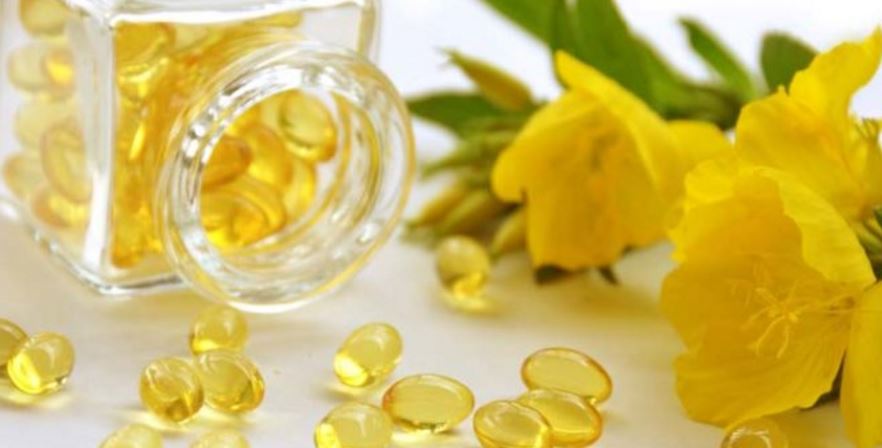 Hovid Evening Primrose Oil with the cold-pressing process help retain the quality of the essential nutrients, so that you receive 100% pure EPO, uncontaminated by chemicals and solvents.
Contains the clinical standards of 10% GLA (Gamma Linolenic Acid) and EFA (Essential Fatty Acids).
✓ Interferes with the production of inflammatory components released during menstruation, thereby lessening menstrual cramps
✓ Widely used to reduce mastalgia (breast pain)
✓ Balances hormones and reduces symptoms of menopause
✓ Works well in reducing inflammation in eczema and psoriasis and other skin dryness problems
✓ Fatty acids (GLA & LA) also seem to help decrease inflammation related to conditions such as arthritis
Suitable for:
✓ Women who suffer from premenstrual syndrome, breast pain associated with menstrual cycle
✓ Helps in relieving symptoms of menopause – Hot flushes
✓ Improve skin problems such as acne or eczema (dry, inflamed and itchy skin).
✓ Helps for arthritis related conditions by reducing inflammations
Recommended dosage:
Take 2 to 4 a day to relief symptoms of PMS, Menopausal Symptoms, Breast Pain and Eczema